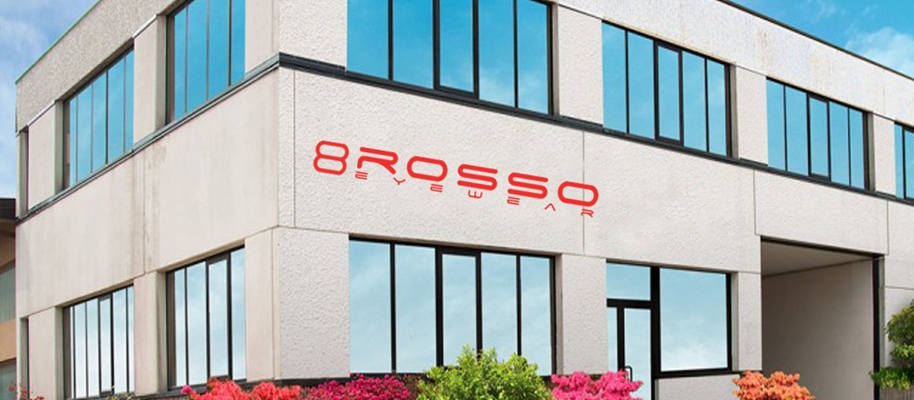 In the new collections of eyeglasses and sunglasses 8ROSSO combines personalities and quality.
The great variety of shapes and colors satisfy all for him for her and unisex.
For each new model a prototype is created and certified.
8ROSSO uses for its collections only materials of excellent quality i.e. grilamid for frames, it is a material characterized by an exceptional tensile strength, excellent flexibility and lightness, and polycarbonate for the lenses ensures impact resistance, transparency and high protection for the eyes from UV rays.
Design, color, quality and safety are the values that 8ROSSO guarantees in its single piece.